I came across a post today by Kitty Horror, and i thought what an excellent idea! so i wanted to do something similar. Just to help boost my mood.


My top 5 reads for the first half of 2015!

I haven't read all that many so this isn't as hard as it should be....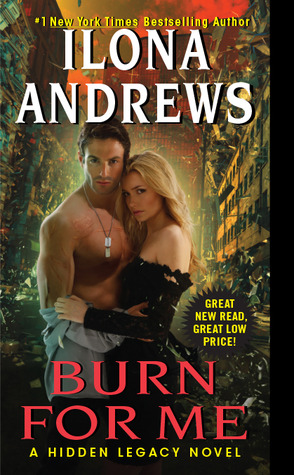 Burn For Me is another fantastic book written by the Ilona Andrew's team. who doesn't love the husband and wife duet? their work is gold!
In this book we have families with strong magic powers fighting for control, and some poor innocent standby's in the cross hairs either trying to stay out of the way or trying to do whats right. Lots of fantastic world building and an incredible character cast. 5 stars.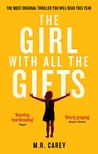 The Girls with all the Gifts was simply incredible. i fell into the world and didn't come up for air until it was complete. this book has a deep look into the meaning of being human. And if human beings are really as 'human' as they believe? also it had zombie's which i loved! 4.5 stars
Naked in Death was an excellent start to a new to me series. We have some series sick serial killers, an excellent cop who has some struggles of her own to get through and some pretty badass world building - they don't even have access to normal coffee!? crazy right!? i just loved all the simple changes that made this world so different. 4 stars.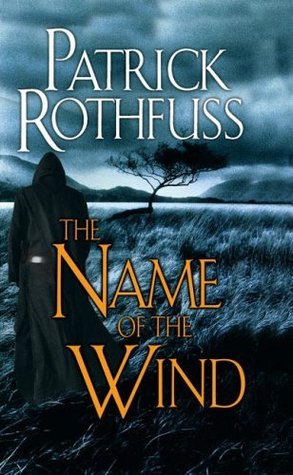 The Name of the Wind has definitely been my all time favorite epic/high fantasy book! it took me a little bit to get into it, but once i did i had a blast! some of the characters just simply blew my mind! and the dialect between them <3 Really this book is about how a simple boy can grow into one of the most feared and talked about legends of all time, and I'm glad i get to experience that journey. even if its 800+ pages long and he's still only a teenager at the end..... on to the next one! 4 stars.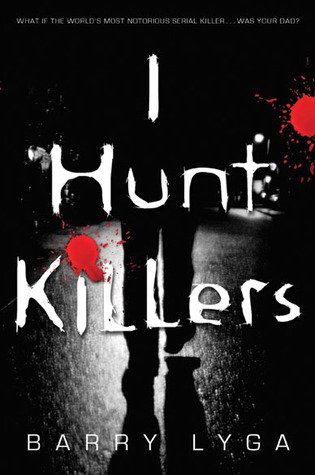 I Hunt Killers was an incredible story about a boy who grew up with his serial killer father, he knows the tricks of the trade. Now his father has been caught and everyone thinks Jazz will be the next killer, or could it be someone else is killing the locals?
We get this gut wrenching story of a teenage boy confused about who he is in life and his motives behind all his action, someone who has to constantly second guess themselves so they don't slip up and prove the town right - that he is just like his father. This is definitely a must read book - if you haven't yet run out and grab it! 4.5 stars?



Worst book of 2015 so far!
now this was a REALLY difficult choice....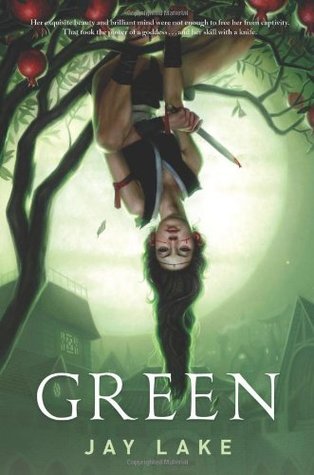 This was a monstrosity of a book, the things that happened within these pages still make me shudder, though i must admit to it having its moments, the world building for starts was great! and the different cultures and people was excellent, i could of loved this book if the other stuff just wasn't so terrible.
Though this book was a close runner up......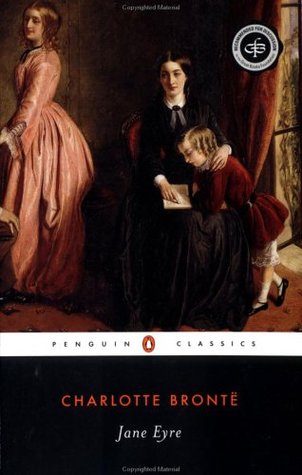 Just no. No. Terrible.