What a great book! and what a great ending! definitely worthy of 4 stars.
Jennifer has this admirable talent to suck you in with her story and writing.
Some of this is due partly on her ability to make interesting fantasy and paranormal. the rest - mainly her characters, come across as so realistic you cant help but to care and root for them.
So not only where the characters fascinating and somewhat relate-able to begin with, on top of that they have all these incredible gifts/curses! and we all know how i love my dash of paranormal.
I dont really have any complaints, even the times i should of been annoyed at the teenage drama, as a reasonable and logical adult (:P) reader, I wasn't. To me it seemed like a normal response from a teenager, actually a rather mature teenager.
I was a bit bummed when the sisterly bond dimmed a little but really under the circumstances that makes sense. thinking on it now the thing that annoyed me the most by far was my bloody kindle. Stupid thing has been playing up for days now and is interfering with my quality reading time!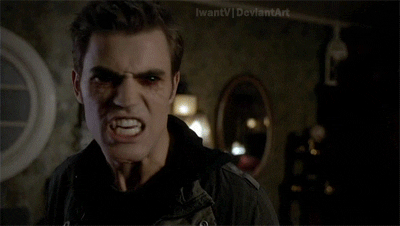 Except put my kindle where.... Daemon(?) is
So yea overall great book something i think YA (17-21) will absolutely love.
Looking forward to getting my hands on the next book and pretty much anything else Jennifer Armentrout has written. Definitely an author to keep an eye on!